Over 10 years of production sound mixing experience but always learning and innovating. Reality, documentary and narratives projects, he loves the challenge each one brings.
Matthew has always loved the music and sound realm, even before he could pick up a basketball. You may see him performing a mini concert to the kids with his keyboard, practicing the violin, or recording sound anywhere he could think of; even grabbing the news from an analog tv cable with a walkie talkie and recorder, then playing it back later for his friends!
Now you can see him working on documentaries about wildlife, civil rights and even the hit show The Office! He also can be seen working on reality tv and games shows, shorts and feature movies.

Notable Projects
Although all projects have the same amount of my attention, time, passion and expertise;
these projects are probably more recognizable and some of my favorites Referrals available on request!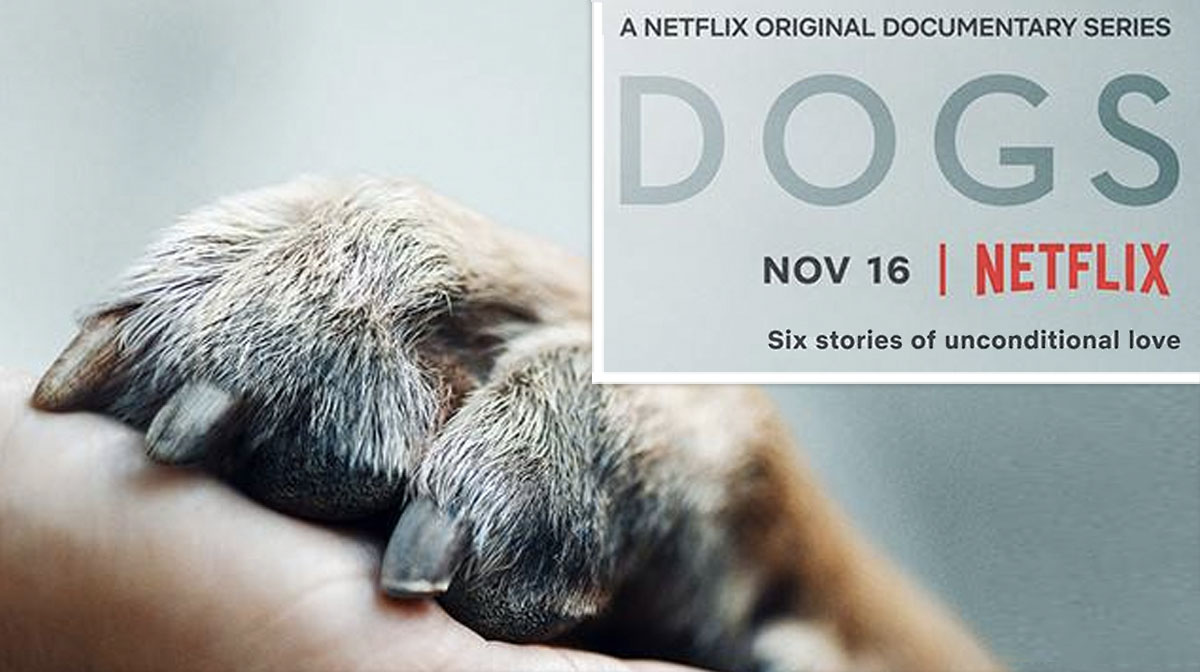 Dogs

– Netflix Original Series

A typical veritas documentary with a lot of heart and a lot of dogs. Loved working with the crew and looking forward to season 2!
The  Office

– Documentary

What a super interesting project! Sitcoms are one of my favorite types of projects and learning about one of the most popular tv shows was pretty great.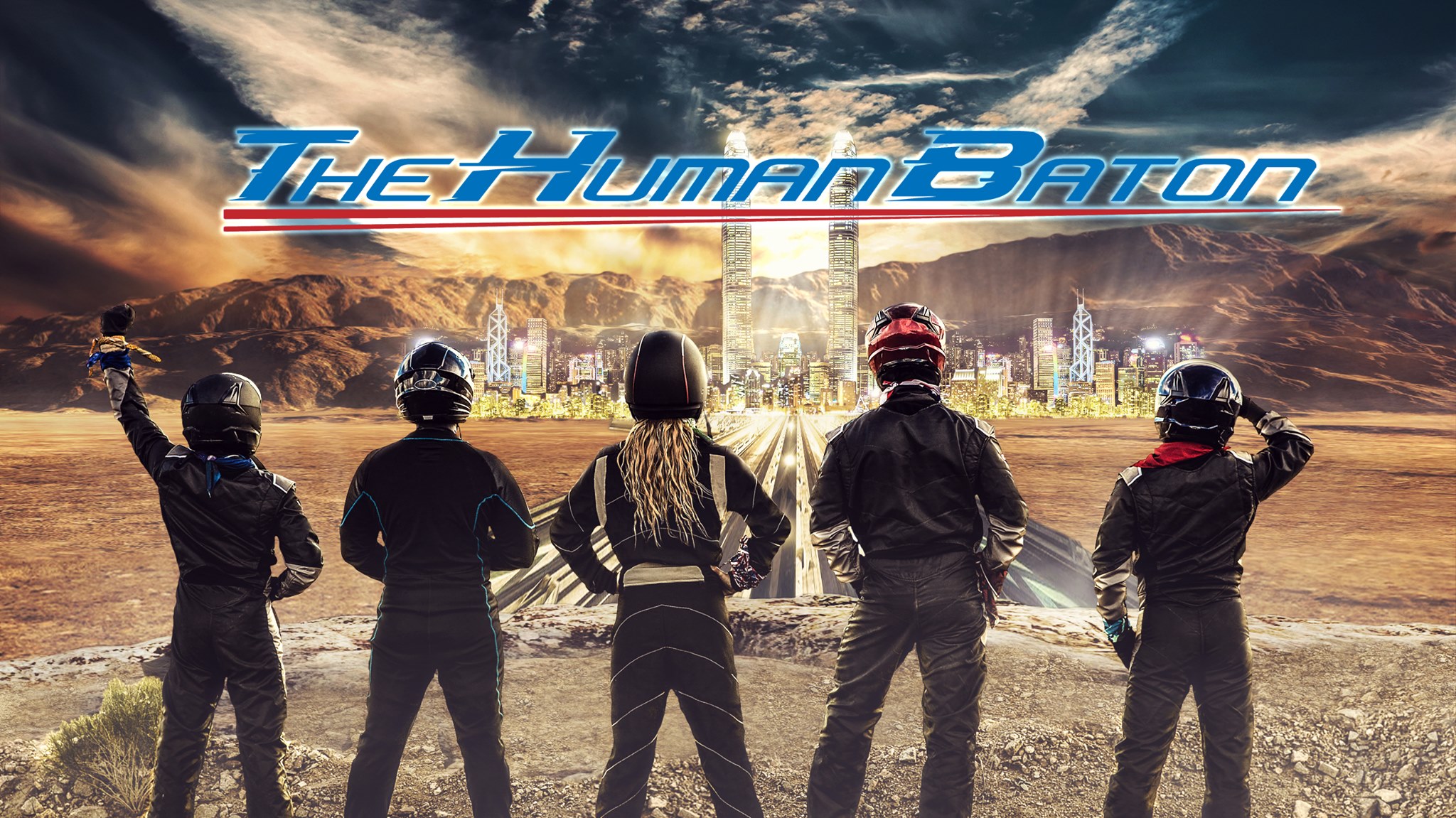 The Human Baton

– TV Pilot

Sky diving, jet boats, cars, horses, what an amazing opportunity for getting unique sound! Worked with one of the guys who collaborated to make Ninja Warrior, this TV Pilot took it to the next level!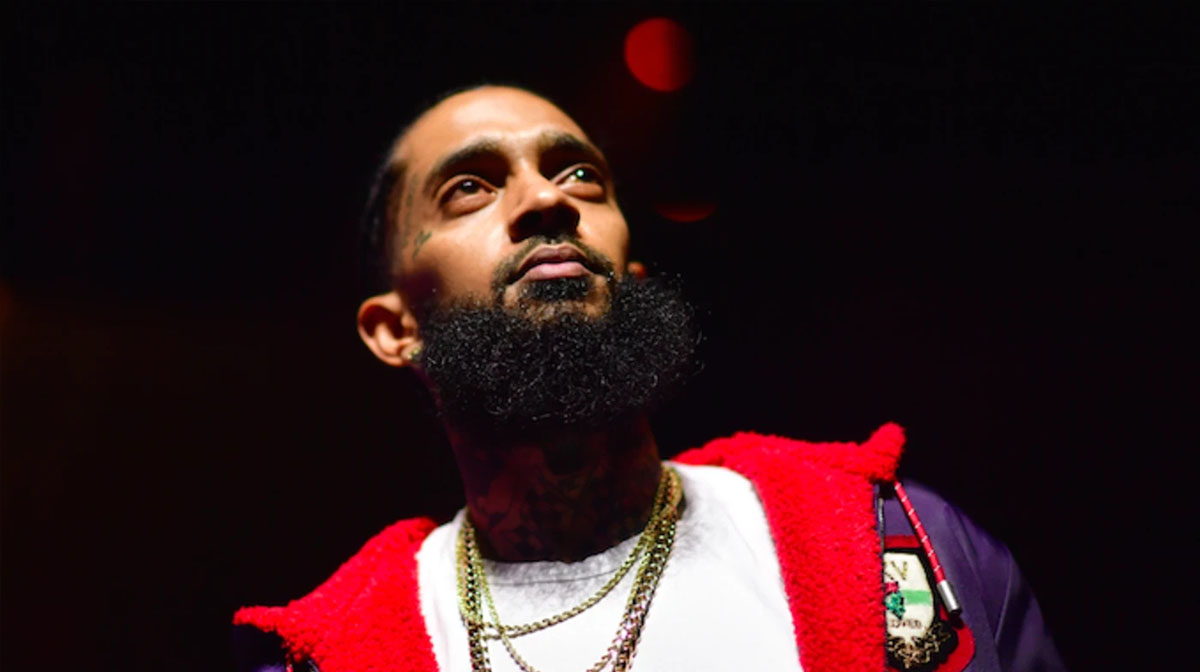 Nipsey Hussle

– Untitled

Diving into the world of hip hop was quite amazing. Great stories, eye opening! Don't know the status of the project.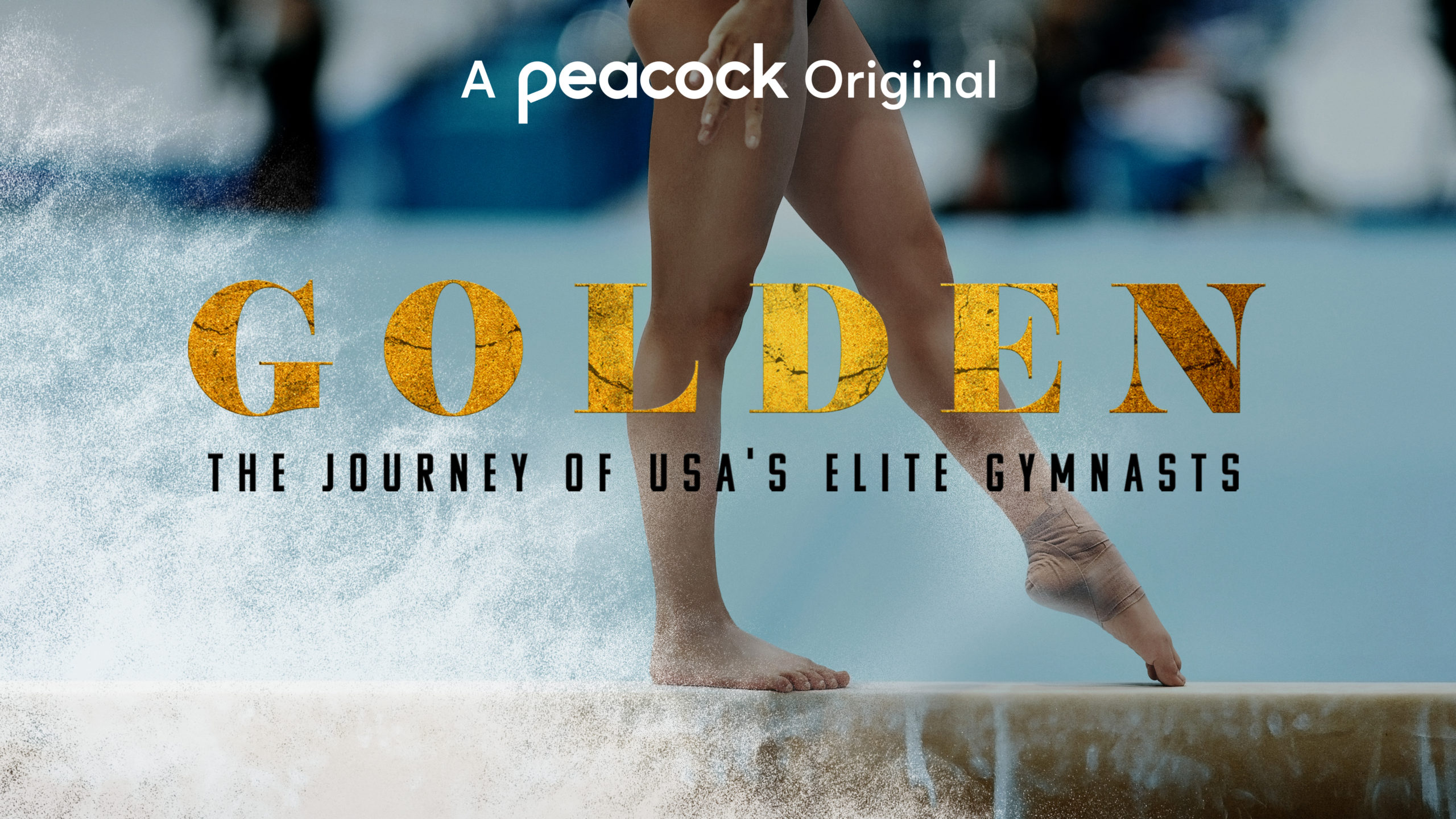 Vault

– Series

A Springhill Company project. I served as lead sound mixer and one of the sound mixers/boom operators for this shoot.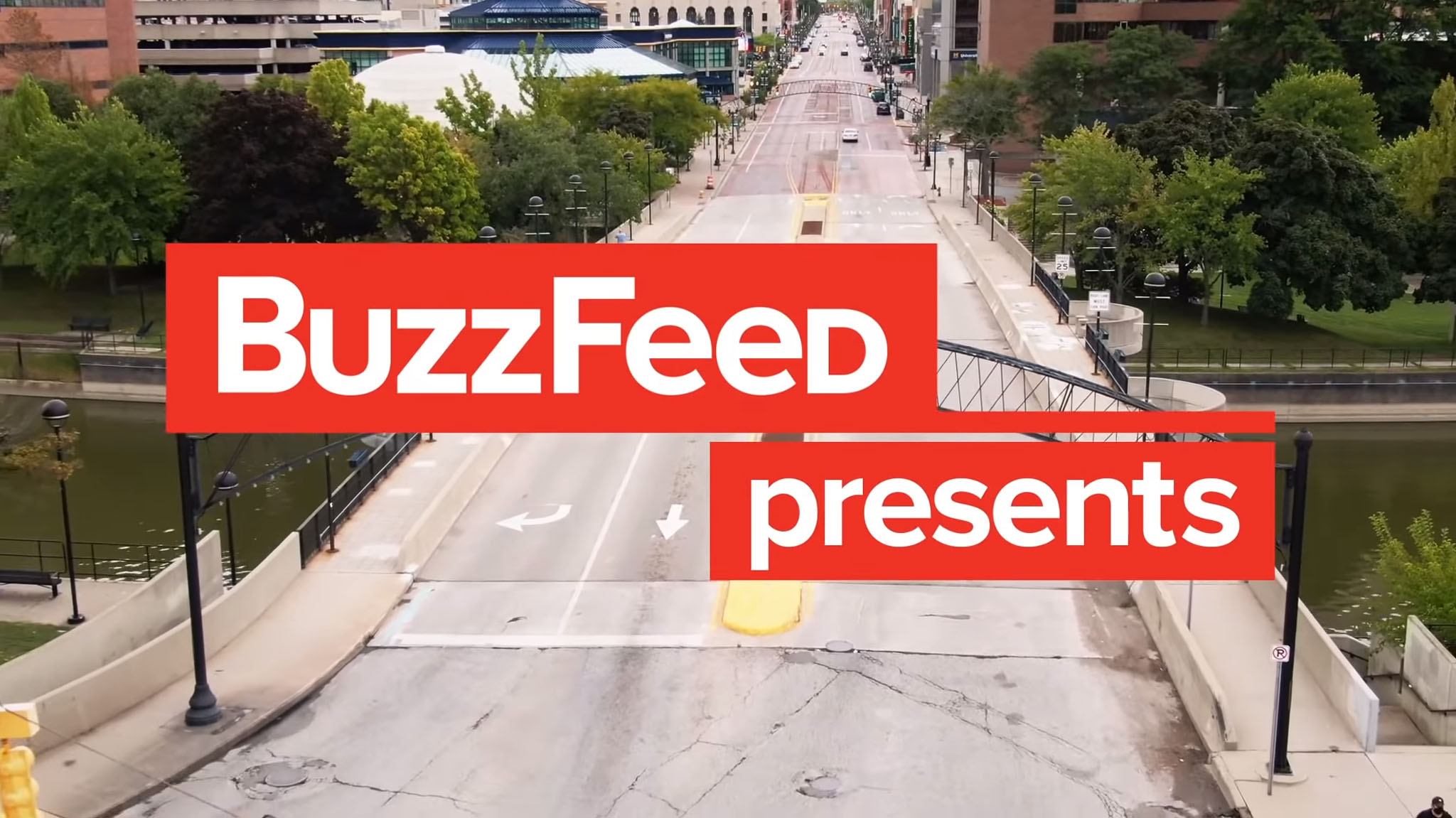 Buzzfeed

– Stories

Lots of opportunities for unique audio situations, from controlled interviews, to setup shots, to straight reality.
Production Companies & Brands
I have had the honor to work with a few production companies and brands not just in Burbank, California but in other cities.
Below are just a few of the companies I loved working with.
Netflix
Original Netflix Series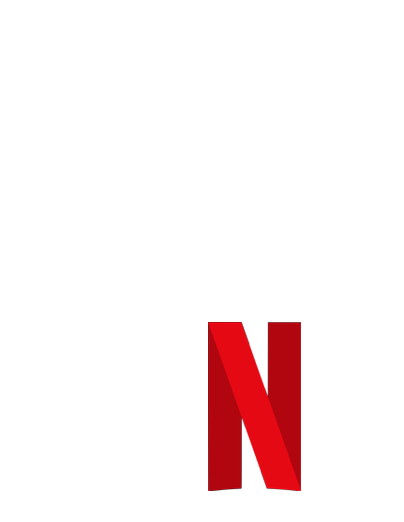 Springhill Company
Lebron James production company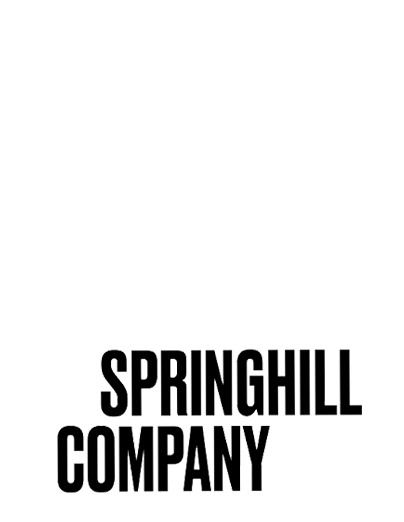 Champion
Sportswear Clothing Brand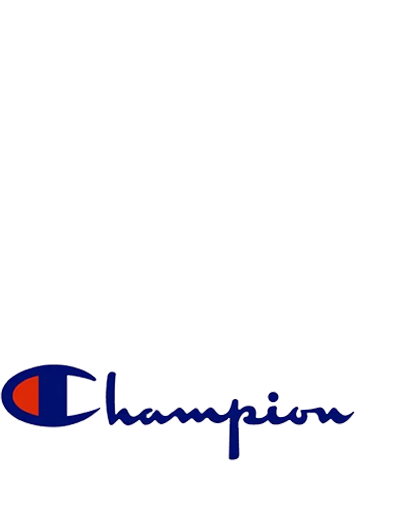 Nice Pass Productions
Cash Cab, Billy on the Street are just a few recognizable shows they have made.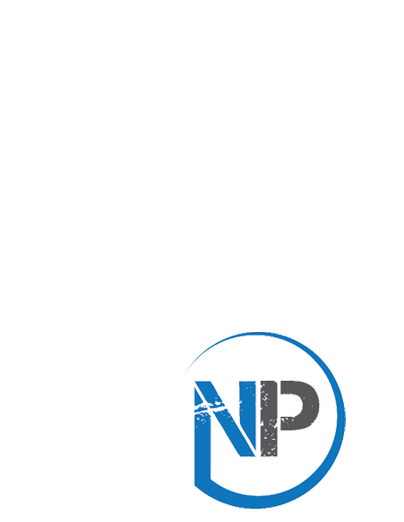 Buzzfeed
Entertainment Media Company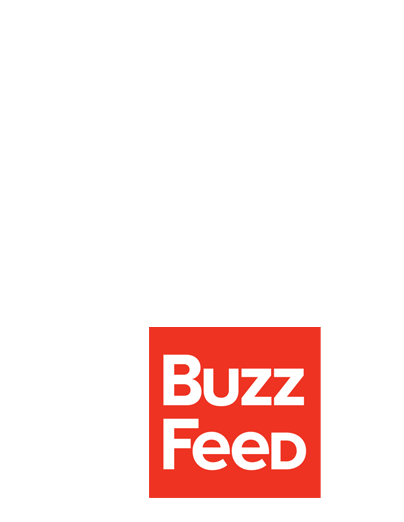 Disarming Films
Film and Documentary Production Company